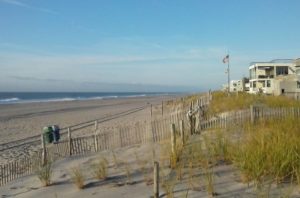 The most significant role of the attorney in a real estate transaction is to provide guidance, as well as legal expertise. The purchase of a home, especially for the first time buyers, can be an emotionally draining experience. For the majority of purchasers it is also the most important financial acquisition they'll be making during their lifetime.
The attorney must understand and realize the needs of his/her clients. He/she must cover the steps of the real estate transaction in detail. A pre-meeting should be scheduled with the clients to advise them of the expenditures that they will incur. This transaction should not be taken lightly, because a number of people are unaware of the total cost of their purchase. The initial meeting between attorney and client also presents an excellent opportunity for both parties to develop a workable relationship. If you are unsure of who to choose for your attorney your Realtor can recommend a list of attorneys that you may choose from.
In addition, the attorney should explain what is involved to execute a Contract of Sale, and the legal ramifications of such a document. An experienced real estate attorney is cognizant of that which is normally incorporated into a real estate contract whether representing the buyer or seller. In this regard, the attorney can discuss the Contract of Sale at length with his/her clients, and answer any questions, so that the actual execution of this document will go smoothly. The attorney should advise his/her clients about the importance of title insurance, and of the actual closing of title.
Lastly, a good attorney will always do their best to answer all the questions a buyer or seller may have and assure that any problems that arise will be attended in a timely matter. Most clients look for guidance and support from their attorney through the process.